20.03.2013
Research Data Alliance (RDA) is now launched

The Research Data Alliance (RDA) has been recently launched. Its First Plenary took place between 18-20 March, 2013 in Gothenburg, Sweden. The hot topic of the Plenary was the RDA vision towards open access data without barriers. The 3 days of meetings and working sessions brought the research data community together to contribute and set milestones for the future work of the RDA towards open access data-driven innovation.
Over the last decade, significant investments have been made all over the globe
for developing scientific data infrastructures to support the work of research communities and improving shared access to data. There is a common understanding that solutions must be global and that the development of an integrated and interoperable data domain can only be achieved through increased global cooperation.
As "big data" emerges as an international priority, the Research Data Alliance (RDA) is a newly formed organization whose goal is to accelerate data-driven innovation world-wide through research data sharing and exchange.
At its first Plenary, the RDA was launched by sponsors from the European Commission, the U. S. Government and the Australian Government and leaders in the data community. The Plenary was used as a working meeting to accelerate discussion, Working and Interest Group interaction, and data community development.
ICSU-WDS Data Publication Charter: http://www.icsu-wds.org/working-groups/data-publication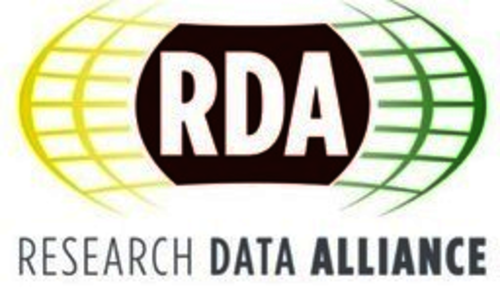 Print this article