27.11.2013
The pro-iBiosphere project announces its final event
Please mark your calendar for the pro-iBiosphere final event!
The final meeting will take place on the 10-12th of June 2014 in Belgium.
The National Botanic Garden of Belgium (NBGB) will be host to this meeting and has opened the doors of the Bouchout Castle for this event.
During the meeting you will have the opportunity to learn about outcomes of the project, be informed about relevant topics presented by invited speakers, follow training on state-of-the art tools, and do networking with colleagues.
We will keep you updated as our preparations develop.
In case of further questions please do not hesitate to contact us at [email protected].
We look forward to seeing you in June!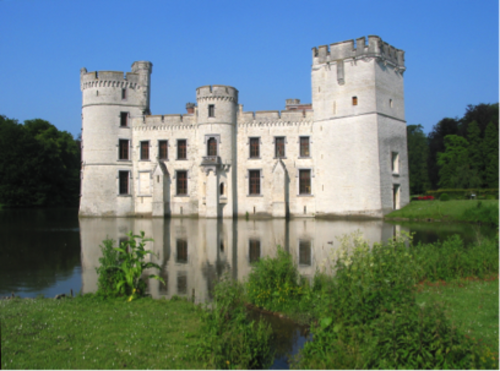 Print this article