17.09.2013 - 18.09.2013
Open Knowledge Conference 2013
The Open Knowledge Foundation is pleased to announce that the 2013 Open Knowledge Conference (OKCon) will take place in Geneva, Switzerland on 17th-18th September.
The world's leading open data and open knowledge event, OKCon is the latest in an annual series run since 2005. Last year's installment in Helsinki had more than 1000 participants from over 50 countries and was the largest event of its kind to date.
Find out more about the conference here.
Registration and tickets are already available here.
Contact information:
Coordination & programme
[email protected]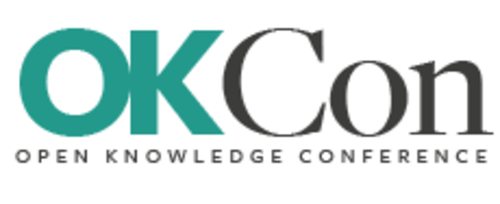 Print this article