04.03.2014 - 04.03.2014
Seminar 'Use of biodiversity in research according to the upcoming EU regulation'
On
Tuesday March 4, 2014
at the Science Park De Uithof in Utrecht
a seminar will address the changing legal situation in the use of living material (genetic resources) for scientific research. This change may affect ongoing and new research carried out in universities and related research institutes.
In many universities research is carried out using plants or animals, or derivatives thereof. Now, context is changing after the Nagoya Protocol was agreed upon in 2010, and the EU has worked towards regulation of the new requirements. These are to become effective when the Nagoya Protocol comes into force, which is expected to happen after mid-2014. Shortly afterwards, the EU regulation will also become effective. The Council, European Parliament and the European Commission have come to an informal agreement that will shortly be finalised.
The seminar Use of biodiversity in research according to the upcoming EU regulation aims to introduce the new legislation to the scientific community. The seminar is of relevance to University boards and their legal departments, as well as scientists and managers of collections.
For more details and to apply please see
here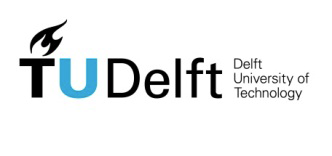 Contact information:
Petra M.J. van den Beemt - Rasch
[email protected]

Print this article