15.07.2014
BioVeL meeting "In Practice and in future" to be hosted in Paris, France on November 13, 2014
The next BioVel meeting will take place in Paris, France on November 13, 2014.
This one-day event, entitled "BioVeL : In Practice and in future" aims at presenting the achievments, experiences gained and lesson learnt from the BioVel initiative which has been working on building a virtual laboratory for biodiversity research. This event will also provide an opportunity to introduce BioVel plans for the future.
BioVeL is a pilot implementation of some of the core ideas from the LifeWatch Preparatory Phase. In the past three years the project has been working with the biodiversity research community to construct, test, and revise some essential elements of a robust e-infrastructure for biodiversity and ecosystem research.
The event will be structured around the 3 key goals that encapsulate the BIH2013 initiative.
• Integration: Making better use of existing data and tools.
• Cooperation: Working together towards a global biosphere model.
• Promotion: Informatics leadership to serve the needs of science and policy.
For more information and registration, click here.
For any additional information, please contact: [email protected].
Find out more on the BioVel project a www.biovel.eu.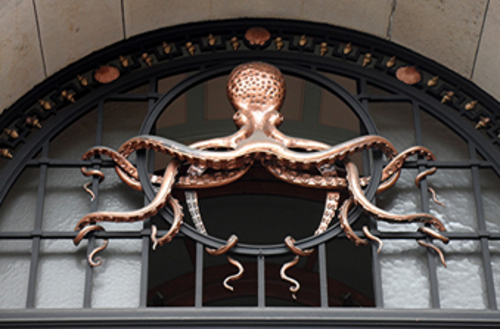 Print this article